ABOUT US

Malaika King Albrecht, Deborah Blakely, and Eric Helms are the poetry editors at Redheaded Stepchild Magazine. We know that a lot of kickass poetry gets rejected, and we thought it would be fun to publish only previously rejected poems. We like rejects. That being said, receiving a rejection note from us doesn't say anything about the quality of the poem(s). If it doesn't work out here, submit elsewhere.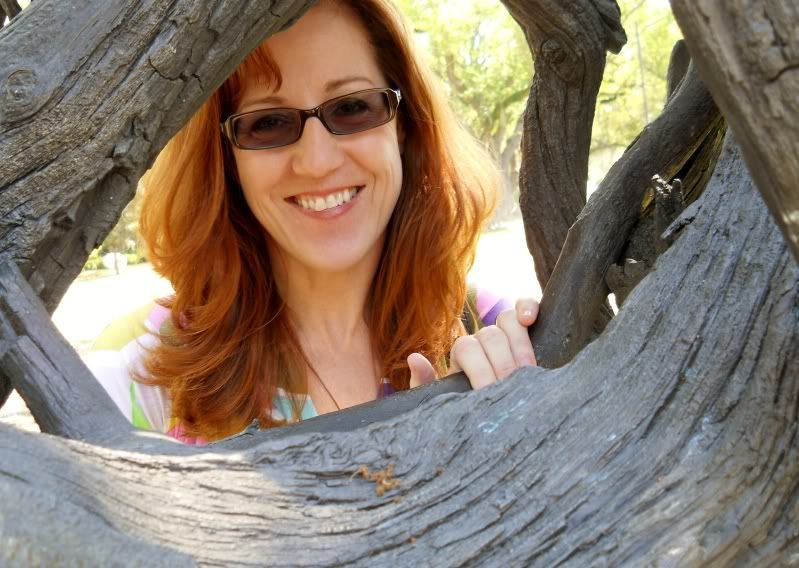 Founding editor Malaika King Albrecht's poems have been or are forthcoming in Asheville Poetry Review, Kakalak: an Anthology of Carolina Poets, 4am, Hiss Quarterly Review, The Bedside Guide to No Tell Motel - Second Floor, The Pedestal Magazine, Poemeleon and other online and print magazines. She has taught creative writing to sexual abuse survivors and to addicts and alcoholics in therapy groups and also volunteers teaching poetry in schools. She lives in North Carolina and teaches therapeutic horseback riding. She is a board member of JMU's Furious Flower Poetry Center. For way too much info, visit her website.

Her book What the Trapeze Artist Trust is available from Press 53 here: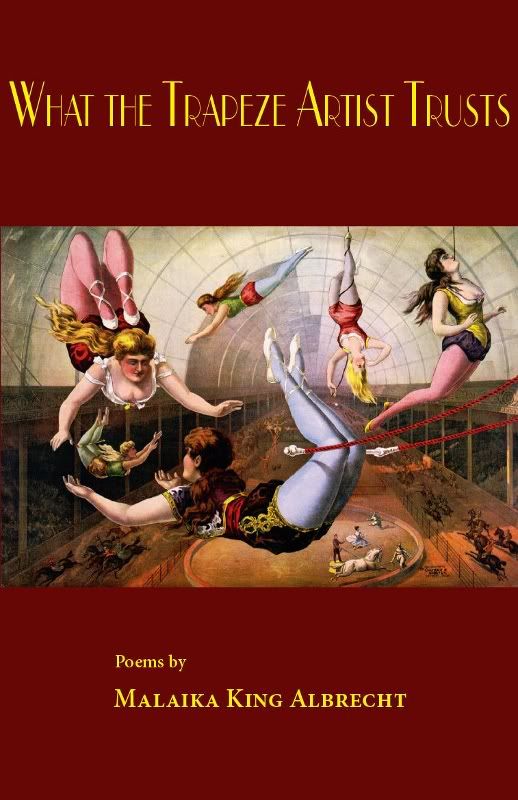 Her book Spill is available from Main Street Rag here:


Her book Lessons in Forgetting is available through Main Street Rag here: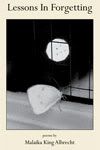 Here are a few links to poems online:

Who Wants to Be a Guinea Pig?
North Carolina Arts Council Feature


Deborah Blakely lives in Los Angeles and teaches freshman composition at California State University Northridge. Her past occupations have included: Melrose Avenue hairstylist, commercial p.a., switchboard operator, and volunteer at the Los Angeles needle exchange. 

Here are links to a few online poems: 


When Answers Ask for Questions
Assistant Editors:

Eric Helms is in the MFA program at Columbia University. A graduate of Furman University (07) where he concentrated in creative writing (poetry) under the guidance of William Aarnes and Gilbert Allen, he holds a B.A. in English and in Earth & Environmental Science. While not reading or writing poetry, he enjoys climbing, playing instruments and tennis.